The Read comes to Boston
Portraits of the amazing hosts of "The Read" who came to Boston back in December.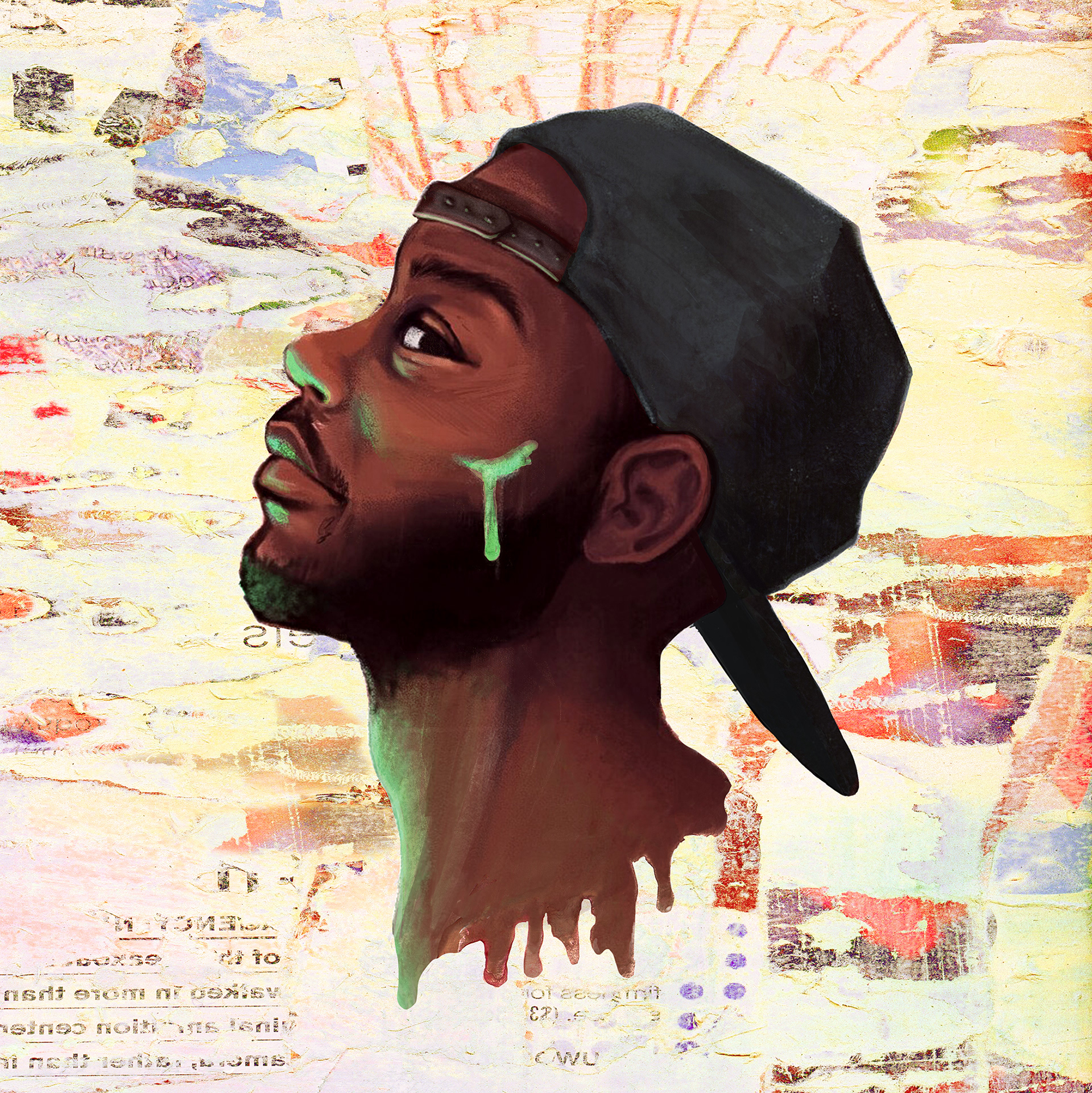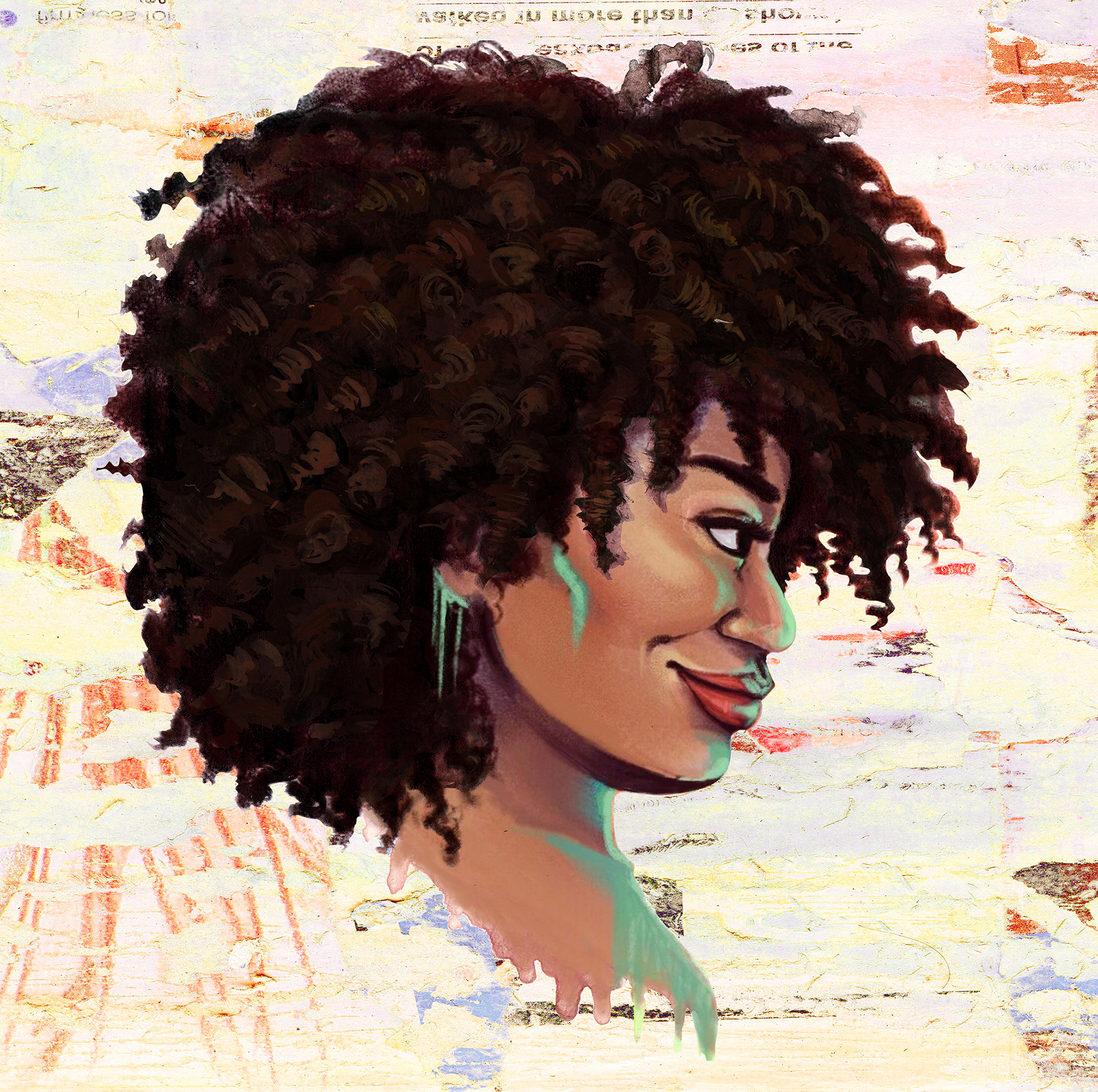 On December 4th, 2016, the amazing creators of "The Read" Podcast came to Boston! Leading up to the event, I created these portraits and gifted them to Kid Fury and Crissle West.